How do i add my Prescription?
Simple upload a Photo or Scanned copy of your prescription here on the image below. or Email a copy of your prescription after checkout with your order number attached.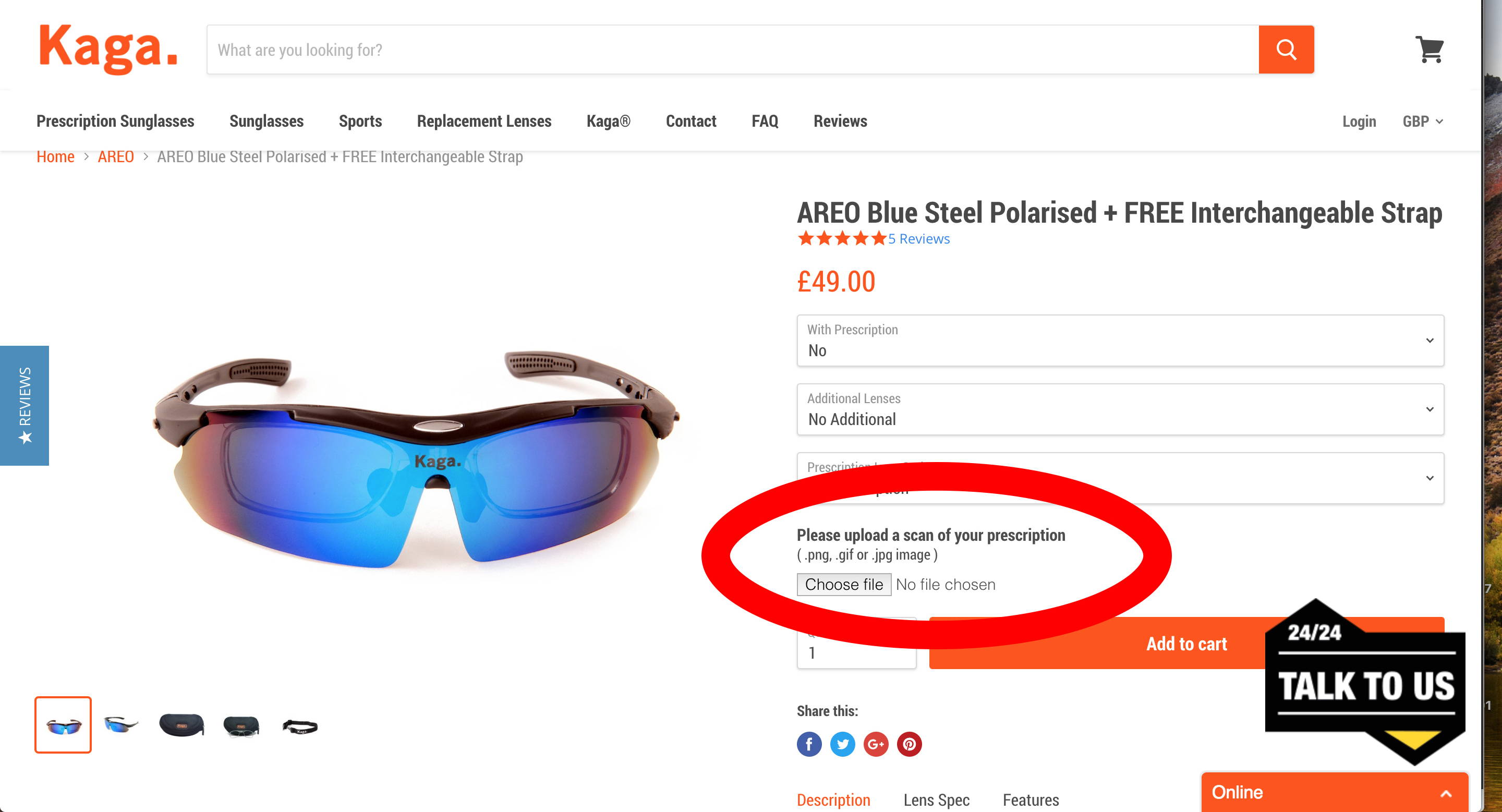 How long do they take to come?
We offer 1st class signed or 2nd Class for shipping on all orders in the UK
Shipping outside of the UK is charged at a set rate of £10
Single Vision orders will be dispatched 3-4 working days after purchase.
Bi-Focal and Varifocal orders will be dispatched 5-7 working days after purchase.
What are you return policies?
If you are not 100% satisfied with your purchase, you can return the product and get a partial refund or exchange the product for another one, be it similar or not.
You can return a product for up to 14 days from the date you purchased it.
Any product you return must be in the same condition you received it and in the original packaging. Please keep the receipt.
Please be aware inserts are not interchangeable between models all prescription lenses are non-refundable a standard charge of £18.99 for any returns with prescription lenses will be applied.
Do the sunglasses have inserts?
Yes all our sunglasses have the option to add a Presciprtion insert this is a small Frame in behind the main lens, the fit is very snug and when wearing the sunglasses you wont notice the insert itself.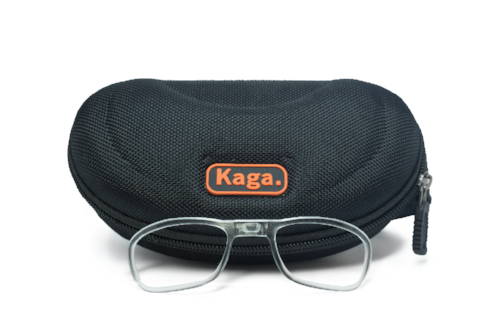 Is the prescription lens included?
All Sunglasses come with prescription if chosen in the drop down, Prescription sunglasses start from £64 our Sunglasses without Prescription start from £44.
My prescription is very strong, do you do lens thinning?
Yes we do offer Lens thinning you just need to add it to your order at checkout or click here to add it to your basket for a additional £20
My prescription is very strange can you help?
We have been in the optical industry for over 25 years so we can offer great advise, please call us on 01626 686809 if you have any question.
Do you do Varifocal Lenses?
Yes we do offer Varifocal lenses, you can find this option the product page in the drop down box labled lens type.
Do your glasses come with a case?
All our sunglasses come with a Bullet zip case for full protection and also include a cleaning cloth in ever case.
We accept payment by any of the following methods:
PayPal
Credit Card
Debit Card
Bank Transfer